fans • panel upgrades • landscape lighting & more!
Licensed Electricians for All Your Electrical Needs
Contact Us
Welcome to J L Electric
Professional Electrical Services at Electrifying Prices
J L Electric is a full-service electrical shop that specializes in a variety of residential and commercial new construction and remodeling projects. Whether you're in need of ceilings fans, custom lighting, landscape lighting, or fuses, we can get the job done. Or, you can have our electricians troubleshoot your wiring to find your electrical problem quickly and efficiently. Our staff is fully licensed, TECL #22754, and dedicated to quality workmanship on every project so contact us today for your electrical services.
Residential & Commercial Services
Skilled Electricians Dedicated to Quality, On-Time Work
J L Electric is willing to travel and come to you for all of your electrical needs. We pride ourselves on our quality services because we go the extra mile for you. This includes on-time service—when we say we'll be there, we'll be there. Our staff is very knowledgeable and well trained in the electrical industry to get the job done right. Best of all, our prices are very competitive so you won't spend a fortune on your electrical needs.
Our Services
operating 24 hours a day, 7 days a week to serve you!
Proudly Serving:  The Woodlands, Spring, Tomball, Conroe, Montgomery County, & Harris County, TX.
Ceiling Fans: Install fans and repair motors and wiring.

Reset & Install Fuses & Breakers: We can add outlets to any new room or existing room.

Tract Lighting: Tract lighting is wonderful for showcasing a room.
Service Panel Upgrades: Can update an older home's electrical system to standards of 2006.

Lighting Design & Maintenance: Let us help design the layout for your home lighting needs. We work with you and show you how good it would be.
Landscape Lighting: We provide you with patio, deck, spas, and walkway lighting.

Exhaust Fans: We install exhaust fans over a kitchen area and bathroom area.

Call for a Customized Quote!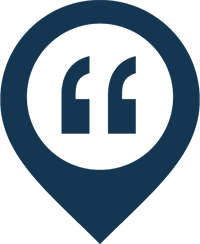 Answered the phone promptly and could give me a quote on the phone. The job was easily booked and Steve the electrician that came out was very pleasant and explained thoroughly what he was doing. Highly recommend!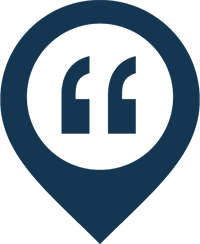 Pool Lights had gone out...Called J and L..told me it would be 10 days before they got to me. Called me the next day and told me someone could come out now. They fixed the lights, were very pleasant to deal with, fair with pricing, and fixed a few other minor problems with no charge.    
Great job!